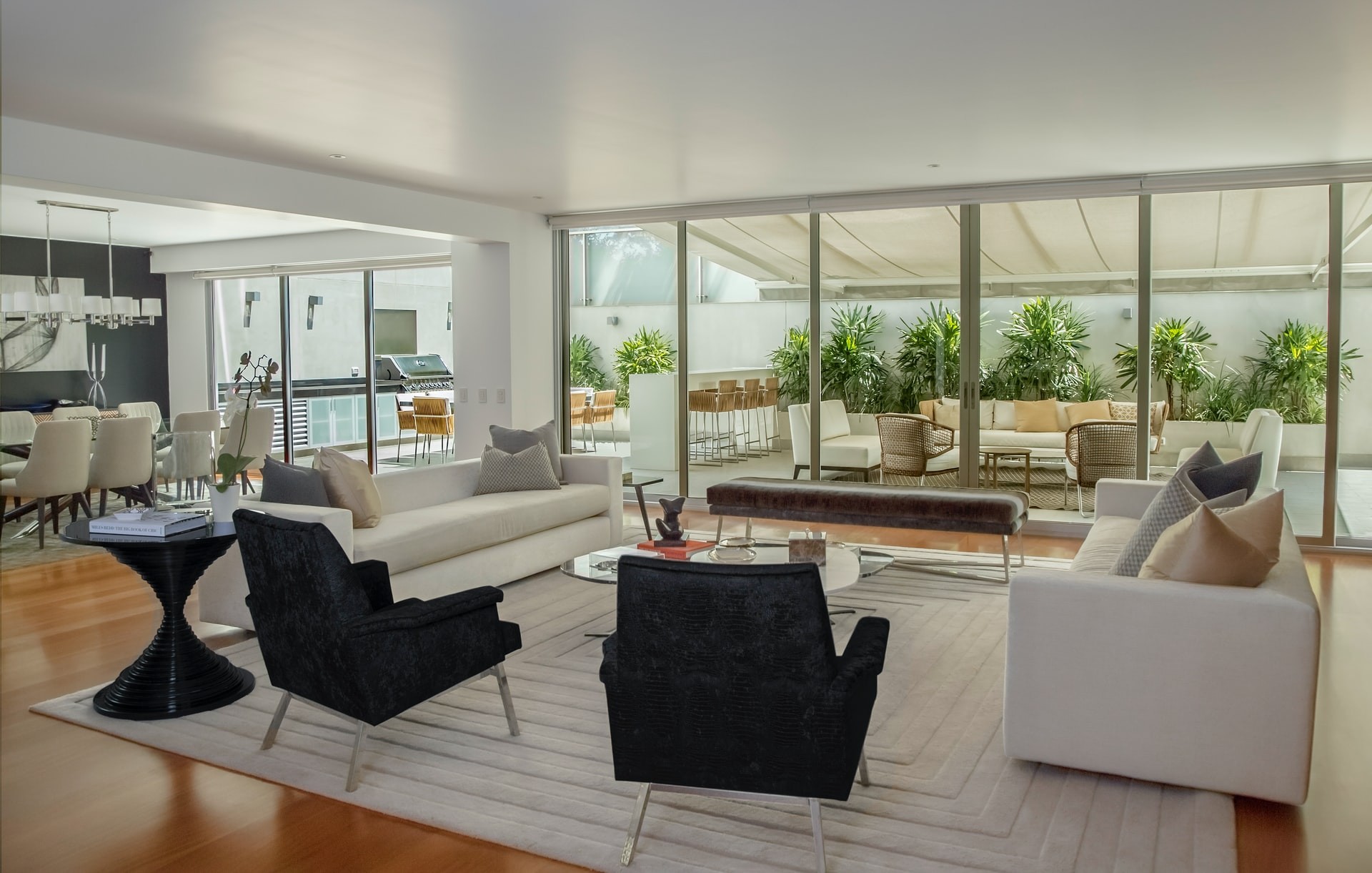 Having owned real estate in six states, and lived in as many, Laura is accustomed to the process of settling into an area and making it home. After landing in Asheville with her husband almost 8 years ago, she did the same process here that she now loves guiding new residents and first-time homebuyers through. 
Laura joined her husband, Robert, in the local business that he has owned for 19 years, Simply Change – Senior Move Specialists and Professional Organizers. That specialty of working with Seniors led Laura to become a certified Senior Real Estate Specialist (SRES). 
Besides being an SRES, Laura is also a certified Luxury specialist and enjoys the beauty and bringing out the beauty of homes. Whether highlighting the beauty in a Luxury home, or with investors looking to pull the beauty out of a neglected home, Laura can see the potential and has the skills to bring it out. 
Working in real estate really is fun for Laura, and she brings that to all of her work with clients. Laura and Robert own and operate a beautiful vacation rental in Black Mountain, as well as actively invest themselves, so Laura doesn't just work in real estate, she works on real estate! 
Besides her love of real estate and traveling, Laura and Robert are foster parents through Black Mountain Children's Home and are active in their meditation group, as well as frequently seen out and about with their dog, Gabe.