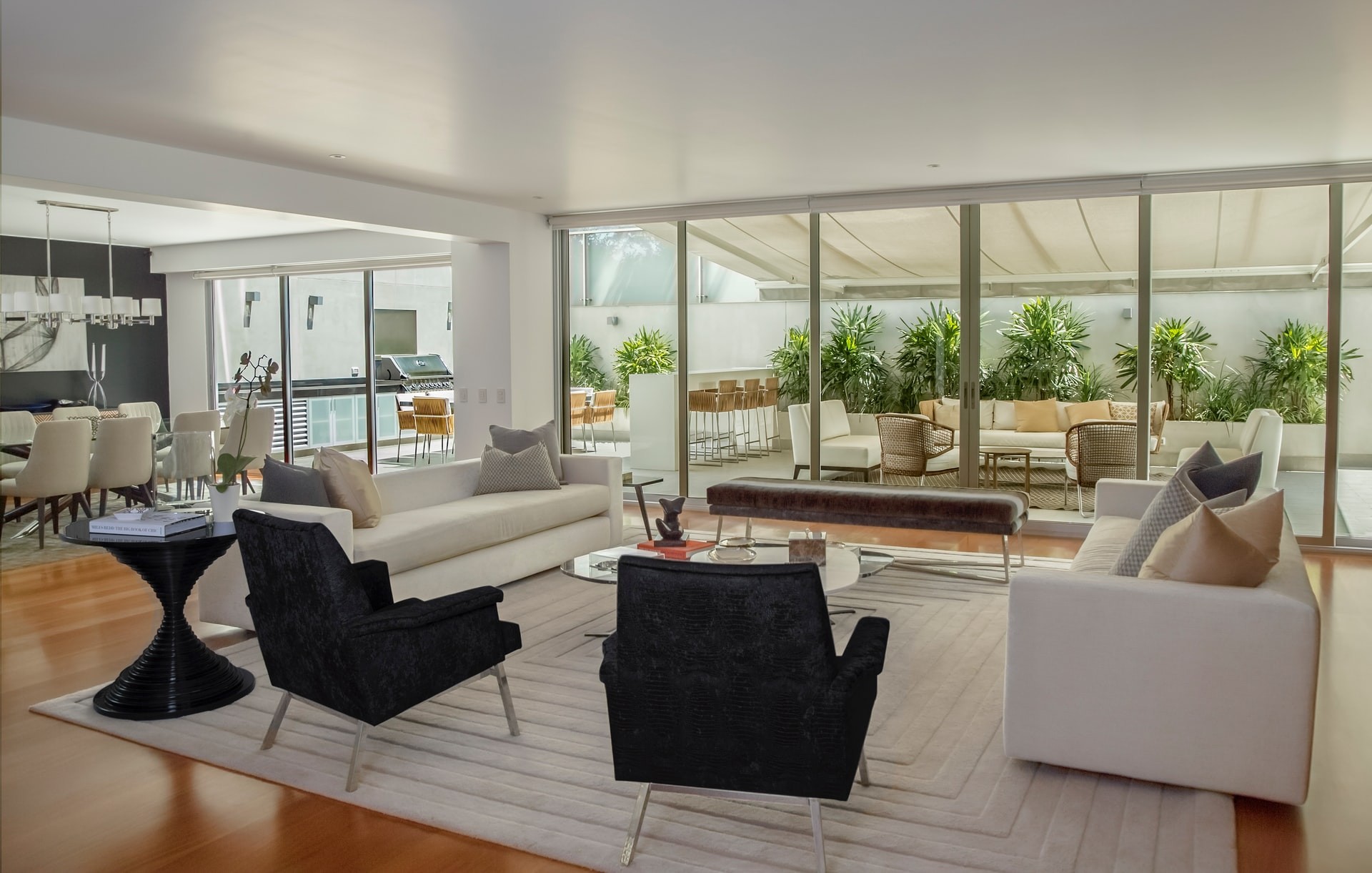 "Laura was a pleasure to work with. Laura was great, she was there, she explained everything- patience and more patience went over everything with us, encouraged us to keep our heads up."

"Laura went out of her way to help us find the right house and take care of details I never would have thought of. She made my dreams come true!!"

"She was with us every step of the way, made everything easy on us. All we literally had to do is put it in her hands and go to bed at night."

"She was always with me every step of the way through the buyers process.. and very quickly, we found the house that was perfect."

"We knew from the very beginning that she was going to sell this house quickly and well... Laura is easy to work with."

"I have had the privilege to see firsthand how Laura guides her clients. You can see that she truly cares about her clients, and their current needs, and also looks out for their future. She puts her clients first."